Global Manufacturing Solutions Ltd.

Global Manufacturing Solutions Limited services all types of clients operating in the retail, hospitality and commercial sectors. Our clients operate regionally in the UK and most often operate serviceable outlets on a global scale. Our efficient network of manufacturing partners operate in Europe and Asia, helping to make the world a smaller place.
We assist clients with all types of issues. Are you a buyer looking to reduce costs or just looking for better value? Would you lie to streamline your supply chain? We work with project teams building new developments for retail, hospitality or commercial environments. We help to create innovative ideas and provide a fresh approach.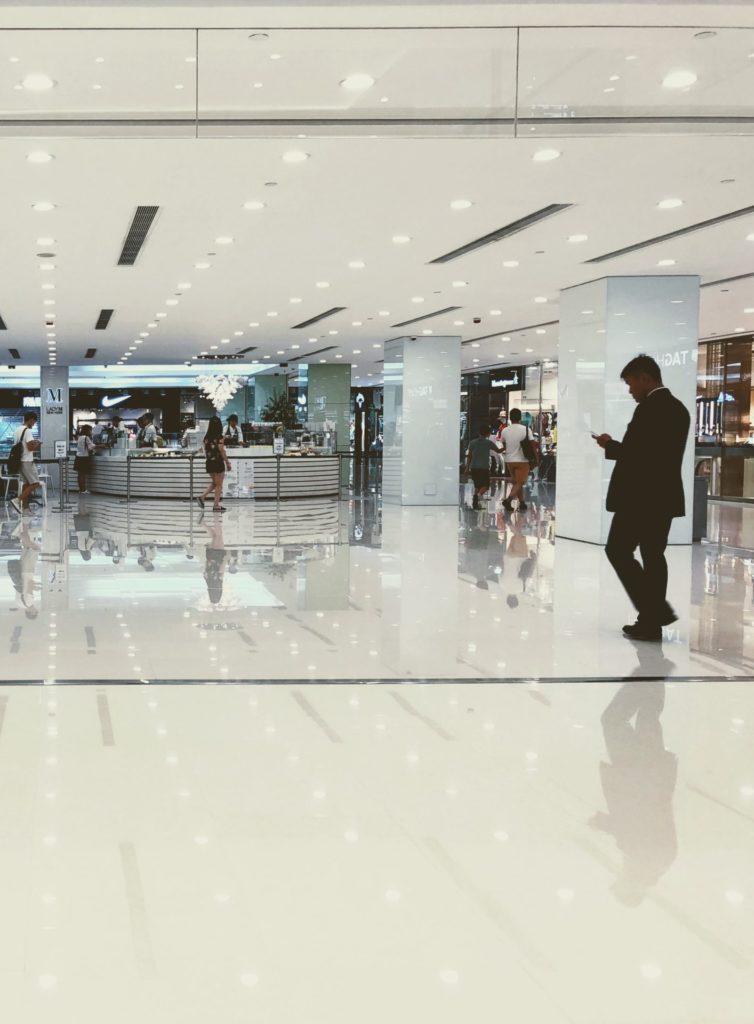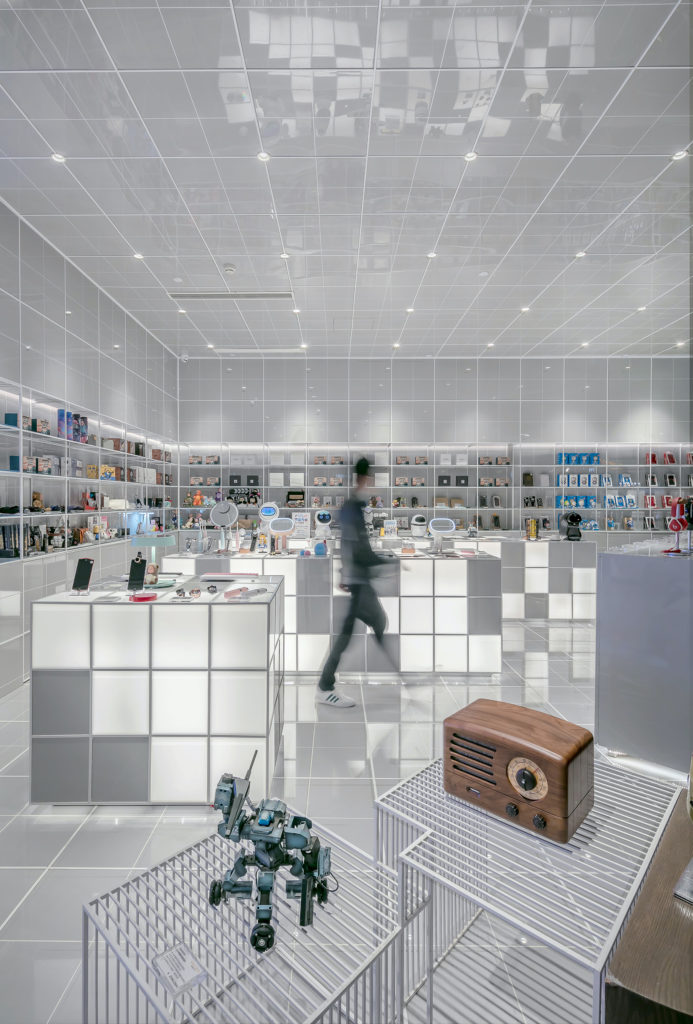 Site surveys to overseeing full installation, we can offer a full turnkey solution to large or small projects.
From concept to reality, we offer knowledge coupled together with enthusiasm and the latest technology to generate 3D visuals and manufacturing drawings.
"The world is a smaller place" and our global network partners enable us to choose the most cost effective resource for your scheme.
With the need for quicker turnarounds we have established a selection of local craftsmen who we work with closely to allow quality products to be manufactured and support the community we live in.
We can offer experienced, reliable and fully skilled labour teams to complete the service package.
Storage, transport and warehousing are just some of the areas we can help with. During this testing current climate, we can offer support for the transition of businesses and help with relocations/downsizing.
We have low overheads and use highly specialised manufacturing facilities. At Global Manufacturing Solutions Limited (GMS) we provide quality engineering design solutions. Using our wealth of experience we can interpret any type of complex client briefs into a comprehensive set of deliverables, across the design, manufacture and project management process to the client.
We want our clients to exceed their sales targets by creating a wonderful cost effective retail environment, on time, on budget and improve their customer experience.
GMS pride ourselves on providing a hands on approach to any size of project, putting the client first by using all our experience to create trust, understanding and reliability.